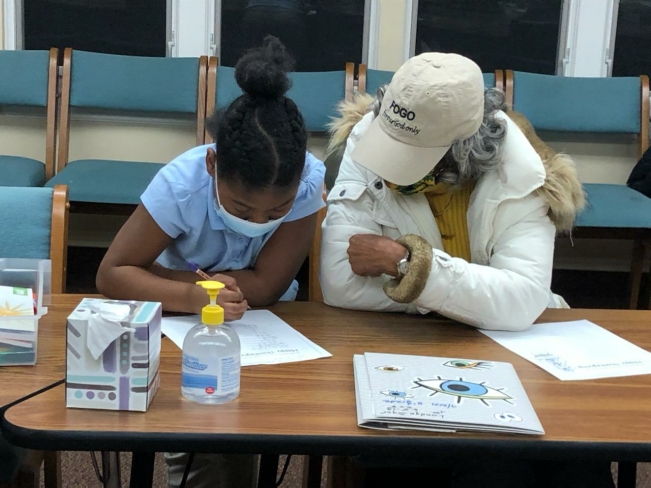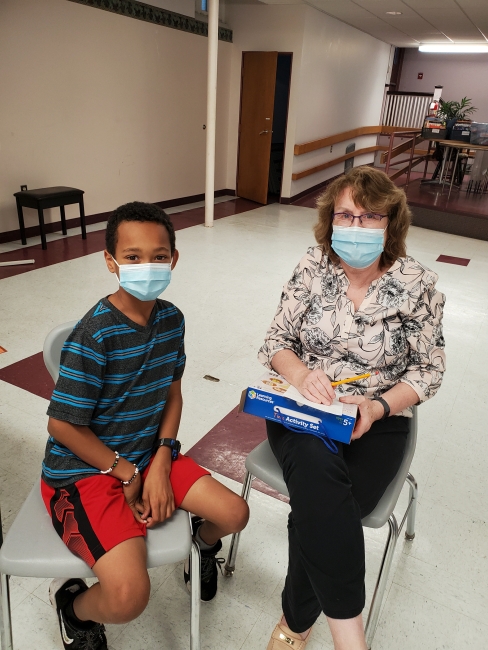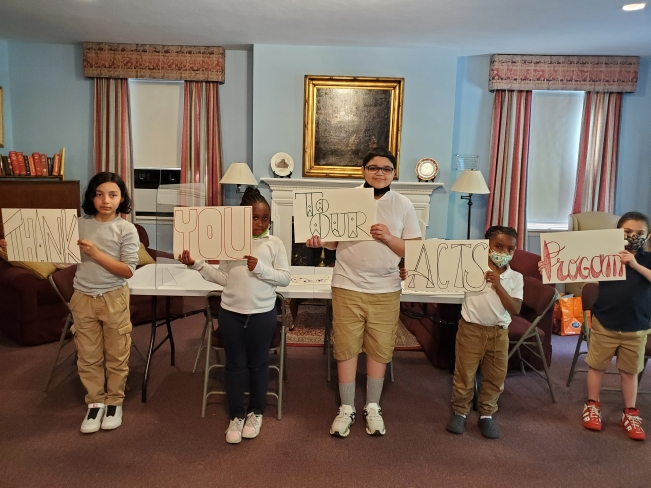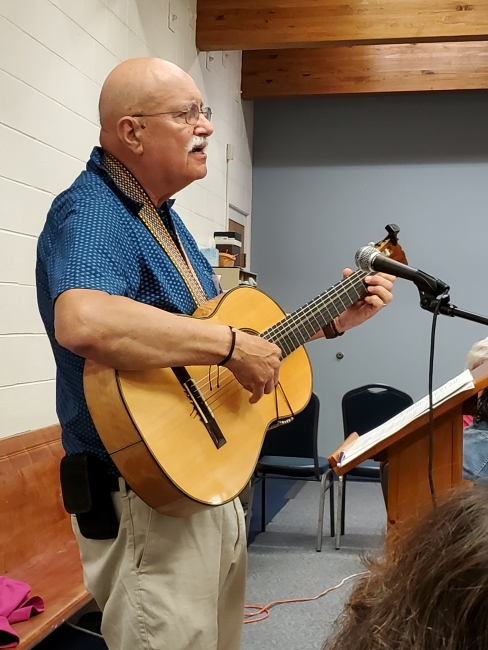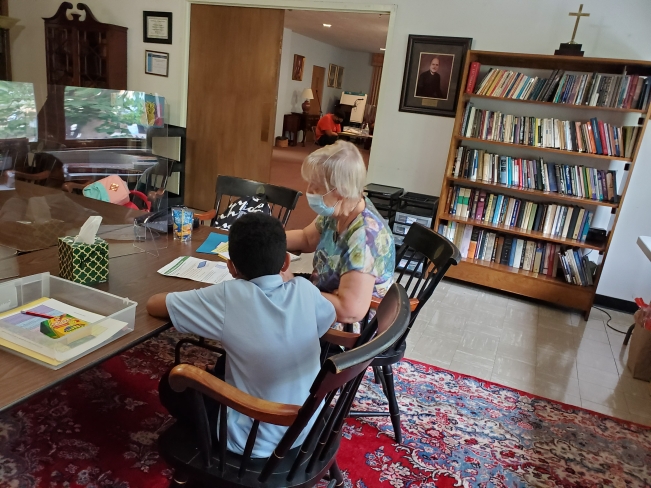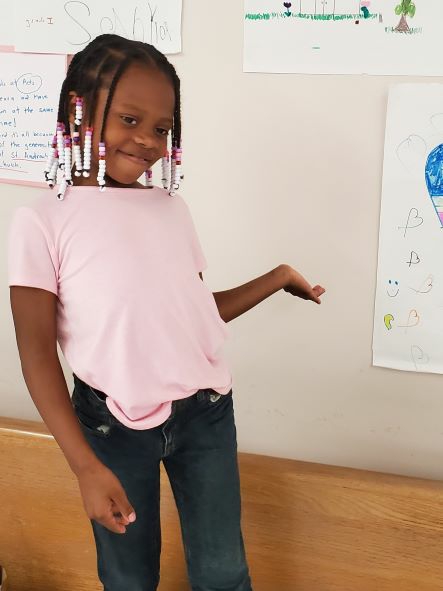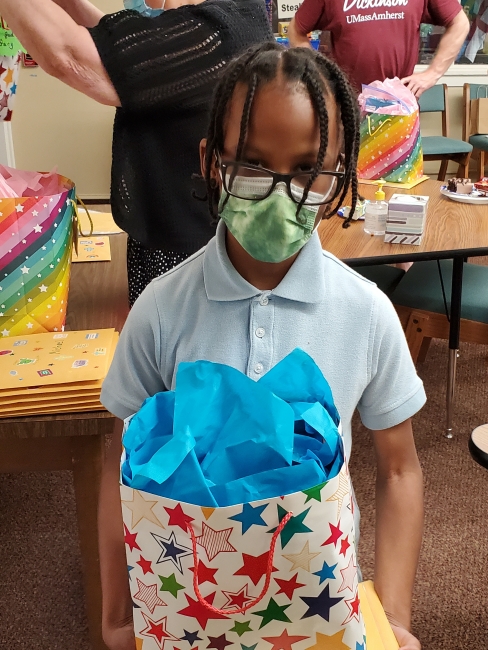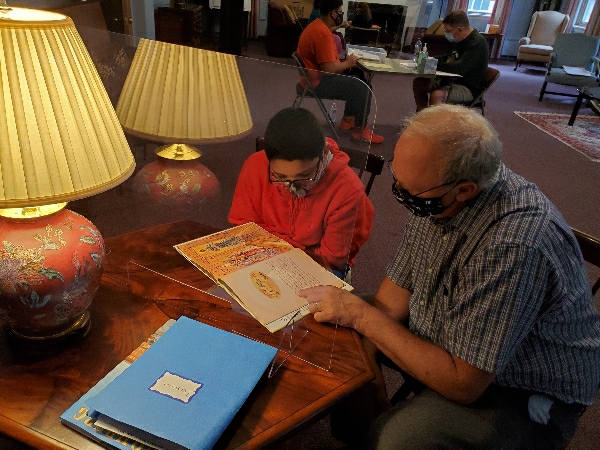 Who We Are
ACTS was incorporated as a faith-based non-profit agency. We are registered in the Commonwealth of Massachusetts as a 501(c)(3) non-profit corporation.
Well summer is almost over and the activity that tells that school is about to open is occurring. Parents are buying back to school clothes, and backpacks are starting to fill up with school supplies for the coming new school year. Here at ACTS, we too are getting ready for another new school year. The last two and a half years have been  a challenge due to the covid-19 pandemic restrictions. But we were able to pivot and still provide tutoring services at four of our seven sites. We are looking forward to reopening all of our previous sites and hope to open three new sites by the Spring of 2023.  I appreciate the dedication and continued hard work our site directors and tutors, especially demonstrated during the pandemic. Truly they are the heart and soul of our ACTS ministry!

The pandemic has left many children further behind and with little resources to catch up. Research by school systems and educational foundations, such as the Brooking Institute, indicate that the lost reading and math skills, called "Covid-slide", will be hard to make up for many children, especially for younger children who just started attending school during the pandemic and are now in 2nd and 3rd grade. Their lack of some of the basic and fundamental skills, they would have learned in earlier grades but missed because schools were closed, or because they were unable to participate in hybrid class situations, put them at a greater disadvantage. But that's why ACTS exists, to give that extra help to those elementary school children who need it most.

As we prepare to reopen and recruit not only new students but also new tutors and site directors, we hope you will consider joining our  team of dedicated and caring tutors and site directors in fulfilling our mission to make a continued difference – one child at a time! Please contact us about becoming a tutor or site director today!

In ministry together,                                                                                                                                    Dr. Barbara Headley
Our History
Helping others is not a job, it is a calling
Where It All Began

It started with an idea… It is the mission of ACTS to provide free one-to-one tutoring and mentoring to the elementary children of Springfield, in the Spirit of Christ.

Every Child Counts

ACTS seeks to serve elementary school children of Springfield who need some extra help in reading and/or math. The service is provided free on a one-to-one basis with a caring volunteer.

We help children - One at a time...

ACTS may not be able to meet any special needs that your child may have. However, if you are the parent of an elementary school child in Springfield in need of tutoring, please print the application form, complete it and return it to: ACTS – 35 Chestnut Street Springfield, MA 01103
It all began with a trip to Philadelphia

It all began with a youth group trip from the Evangelical Covenant Church in Springfield to Philadelphia to work with Tony and Bart Campolo and their ministry in Bartram Village. The students returned home with a desire to share the love of Christ in their own community.

ACTS was created for children...

ACTS was incorporated as a faith-based non-profit agency. We are registered in the Commonwealth of Massachusetts as a 501(c)(3) non-profit corporation.

There is Good in The World

ACTS is led by a dedicated volunteer Board of Directors. All are education and other professionals coming together to make Springfield a better community by supporting students and helping them to succeed.
Our Board of Directors
These wonderfull volunteers guide the ACTS Program
Dr. Barbara Headley, Director
Jennifer Cushman, President of the Board (Retired Non-Profit Executive Director)
Ruth Carlson, Treasurer (Retired Teacher)
MaryEllen Brush, Board Member (Eductional Leader)
Linda Howell, Board Member (Registered Nurse, retired)
Willette H. Johnson, Board Member (Springfield Public Schools District Administrator, retired)
Steve Lewis, Board Member (Human Resources, retired)
Alan Marshall, Board Clerk (Attorney in Private Practice)
Joan Stuart, Board Member (Nurse Case Manager, New England Health)
Jackie Webb-Spann, Board Member (Special Education Teacher, retired)
Geraldine Warton, ACTS Vice President (Attorney, The Hartford)